10 Amazing Fall Prevention Products for your Hospital or Skilled Nursing Facility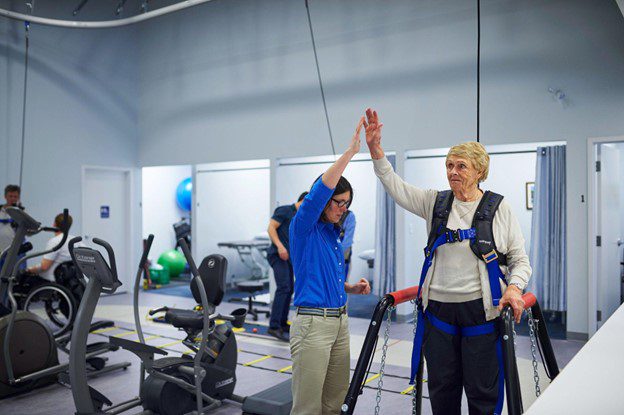 On average, nursing homes with 100 residents report about 100-200 falls annually. There are also 700,000 to 1 million hospitalized patients that fall each year. No facility or hospital wants to see its patients get hurt or injured from falling. These 10 fall prevention products help reduce your patients' risk of falling and injury!
Fall Prevention Products for your Patients' Rooms
Grab Rails
Grab bars can be very useful for preventing falls. Installing grab rails in your facility can:
Boost stability, comfort, and confidence
Prevent slip and fall accidents
Promote independent senior living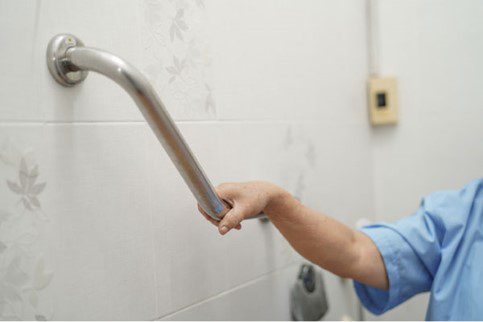 Fall Mats
Are you worried about your patients falling out of bed in your facility or hospital? Fall mats can attach securely to a hospital bed using hook and loop straps to reduce slippage.
Cushion a fall and reduce the impact if an individual accidentally rolls out of bed at night.
Useful for individuals who may be unsteady on their feet and lose balance as they are getting out of bed or standing up from a seated position.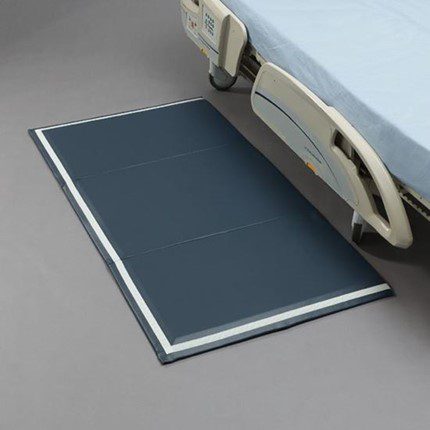 Patient Alarms
Patient alarms can alert your staff when a patient begins to stand so they can intervene and prevent a fall from occurring. There are a variety of options available from bed alarms, to wheelchair alarms and more. These alarms:
Alert staff when a patient falls
Alert staff if a wheelchair belt is opened
Warn a caregiver that a patient changed positions and is about to leave the bed
And more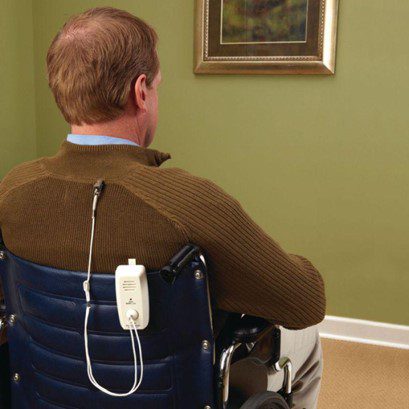 Fall Prevention Products for the Bathroom
Toilet Surrounds
Reduce falls in the bathroom with an adjustable toilet surround. An adjustable toilet surround provides:
A sturdy place for patients to grip when sitting and standing from the toilet
A height-adjustable toilet surround to help assist the individual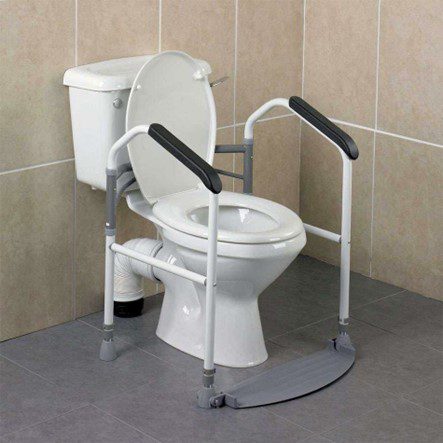 Bath Mats
Non-slip bath mats provide extra grip on the floor of the shower and for your feet!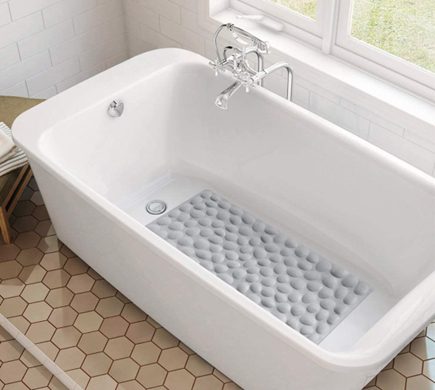 Shower Chairs
Providing shower chairs for your patients is another way to reduce patient falls in your facility. Shower chairs allow your patients to:
Reduce strain placed on their bodies
Improve independence
Shower comfortably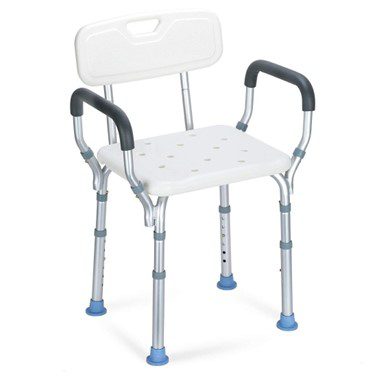 Fall Prevention Products for Physical Therapy & Exercise
Balance Products
Good balance products are important to help keep patients on their feet and prevent falls. Some good balance products include:
Balance Balls
Balance Boards
Wobble Cushions
And more!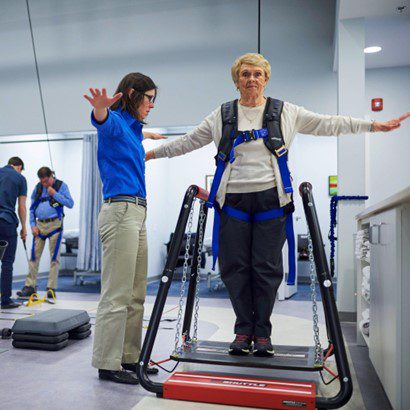 Treatment Tables
Treatment tables are very important to use during physical therapy. Many tables can be lowered or raised, making it easier and more accessible for patients and therapists.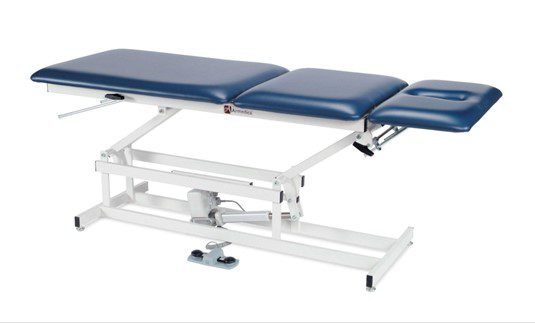 Stairs
Stair use is an important factor associated with fall risk. Teaching your patients how to safely navigate the stairs can help reduce the likelihood of falls and injuries. Stair climbing also helps:
Strengthen muscles
Provide therapy with a comfortable grip
Provide a safe, anti-slip platform during rehabilitation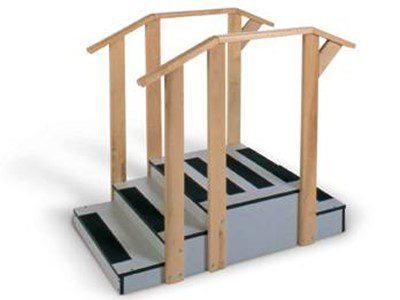 Fall Prevention Systems
Fall prevention systems like the Solo-Step overhead track and harness system allow your patients to rehab effectively without the chance of falling or injury. The patient wears a harness, which is connected to a ceiling-mounted track system. The patient is able to perform exercises during physical therapy without the risk of falling. There are many benefits that a fall prevention system offers, including:
Eliminating the fear of falling
An increase in confidence
Allowing patients to challenge themselves during physical therapy
100% safety from any fall-related injury