NEW! Solo-Step
Leasing Program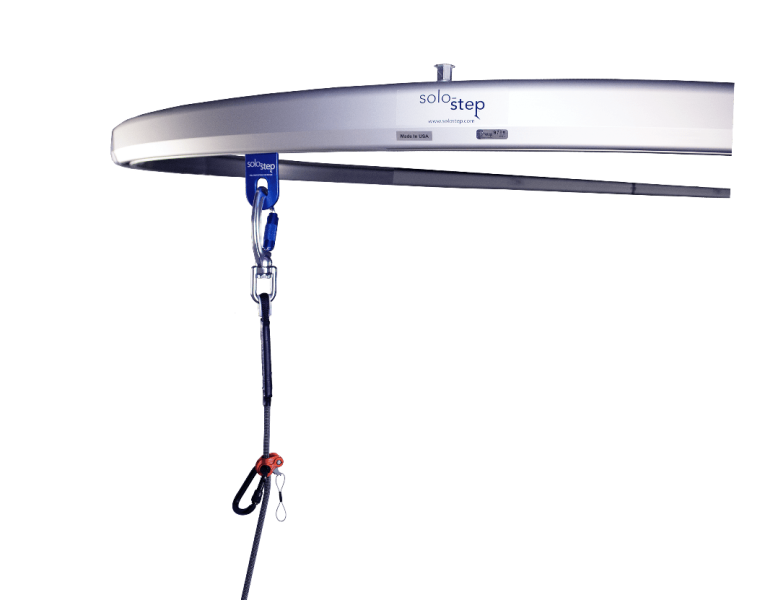 SOLO-STEP OVERHEAD TRACK SYSTEM
LEASING PROGRAM
We are excited to offer your facility the option to lease our Overhead Track & Harness Systems. Our revolutionary rental program is designed to meet your facility's unique needs and exceed your expectations. Continue reading to learn all about the benefits of our new leasing program, including a complete system warranty, included Solo-Step installation and more!
Keeping your patients and therapists safe is our number one priority! Our new leasing program allows your facility to keep your patients safe during therapy for as low as $250/month!
*Offer not available for residential homes
LEASING PLANS AS LOW AS
$250/MONTH
Our low monthly leasing plans allow you to keep your patients protected at a fraction of the cost. Whether you're looking for a system to fit a smaller therapy space or a larger facility, our leasing plans can be completely customized to meet your facilities budget.
Plans start as low as $250/month and can be customized based on the length and shape of the overhead track system, as well as the number of patients using it.
Contact our sales representatives to get a free customized quote!
INCLUDED

SOLO-STEP SYSTEM INSTALLATION*

In some cases, the cost of installing an overhead track system can be more than the system itself. Our new leasing program allows your facility to install a Solo-Step Overhead Track System with no installation costs. (A start-up fee may still apply.)

The Solo-Step Overhead Track System can be installed in virtually any ceiling type, including:
Dropped ceilings
Open ceilings
Drywall ceilings
Cement
Wood-Truss or metal beams
*Some exclusions may apply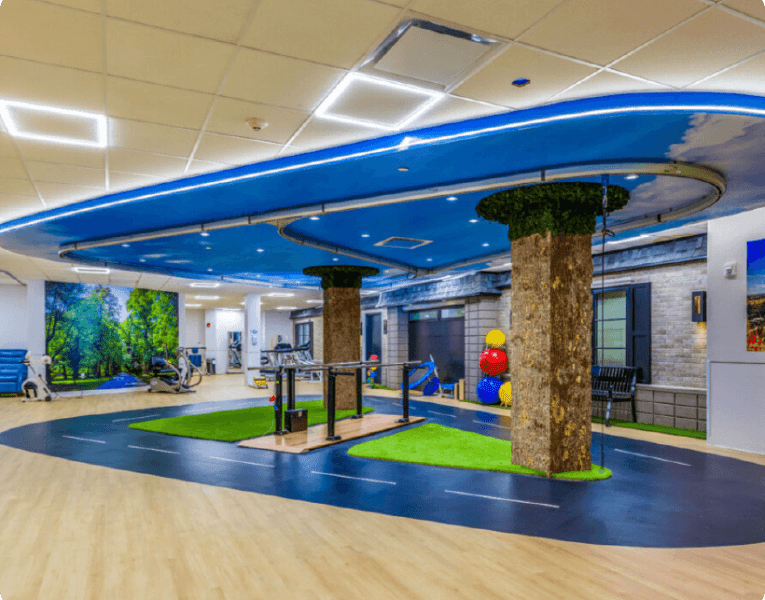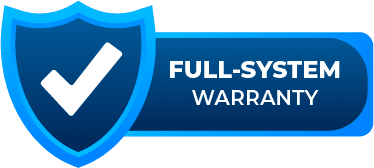 FULL-SYSTEM

WARRANTY

Your new Solo-Step Overhead Track System will be fully covered for the life of the leasing period. Need to replace a lanyard? We'll send you a replacement. Need to exchange your current harness for a different size? We'll get you the size you need!

From the beginning of your leasing period to the end, your warranty will cover:
The Solo-Step Aluminum Overhead Track System
Lanyard & Trolley
Harnesses
Spreader Bar
Other accessories
Installed in
Over 800 Facilities Across the U.S.!