Patients using the Solo-Step gait and balance therapy system during gait, balance, or strength training therapy will be able to experience a level of independence and confidence they've never felt before!
Here are some of the benefits patients can experience:
Eliminates the fear of falling down
Gives patients a boost of confidence
Allows patients to challenge themselves with advanced therapies
Creates a safe environment for balance, strength, and gait training
Builds Confidence
100% safety from any fall related injuries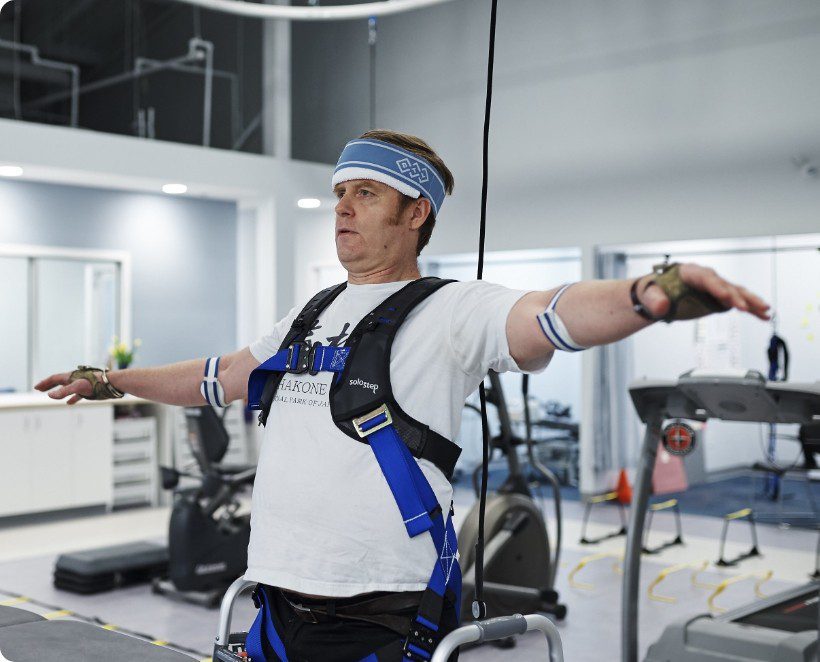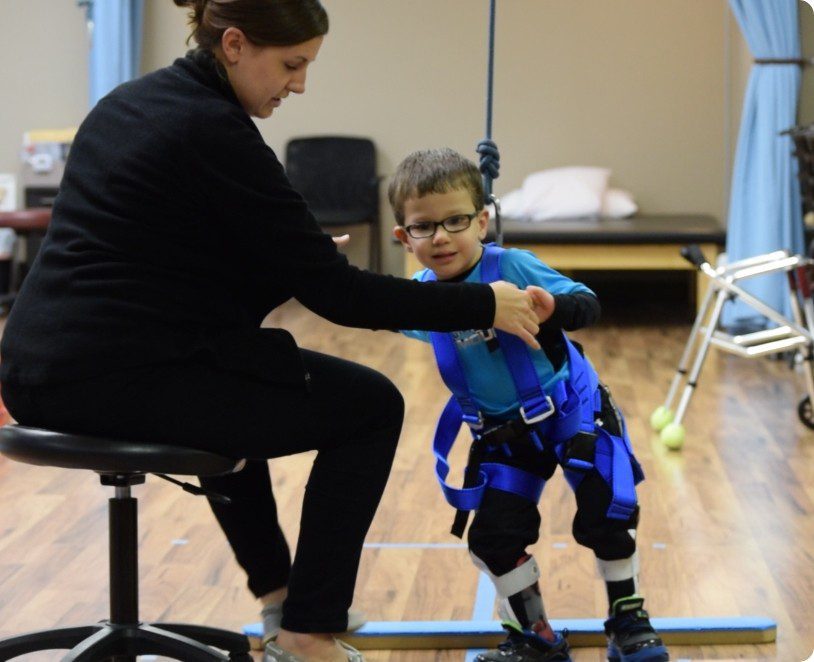 The Solo-Step balance therapy equipment can be used with virtually any type of patient who is at risk of falling or just needs some extra confidence to reach their next milestone.
There are many different types of patients who could benefit from using the Solo-Step such as:
Neurological Disorders
Balance Disorders
Geriatrics
Bariatrics
Pediatrics
Amputees
High Performance Athletes
Adaptive Athletes
Anyone at risk of falling
call us to talk with a product specialist to find out if your patients would benefit from the Solo-Step Track System! We have a large network of clinicians from all around the world who use the Solo-Step with a variety of patients that would be happy to tell you their experience first hand.
Let us know what type of patients you primarily treat and we will find a licensed therapist near you for a peer review.