Introducing the new Solo-Step Overhead Track Rental Program: As Low as $300/Month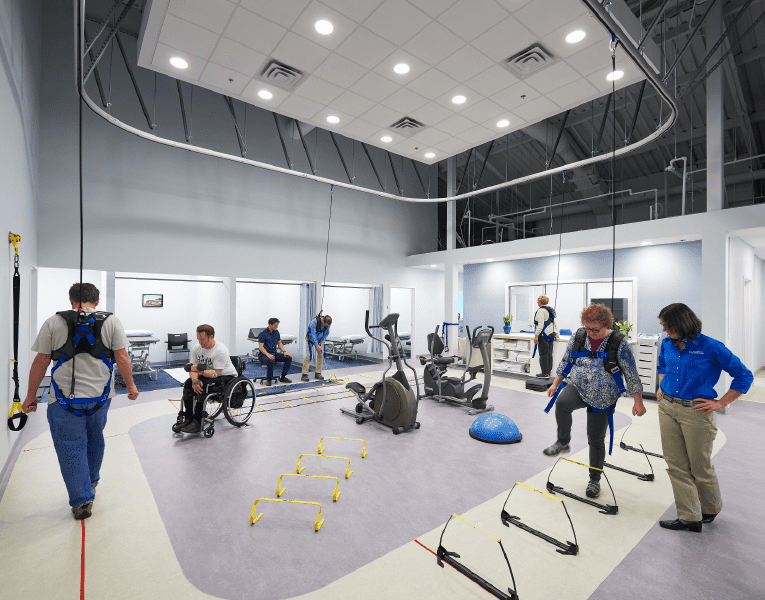 In today's fast-paced world, convenience and flexibility have become paramount in every aspect of our lives. Innovative solutions have transformed the way we consume products and services. The mission of Solo-Step has always been to better the lives of patients across the world while making therapy safer and more effective for both therapists and facility owners! That's why we are thrilled to introduce the Solo-Step Overhead Track Rental Program, a revolutionary rental program designed to provide unmatched convenience, flexibility, and affordability for facilities like yours! 
In this blog, we will break down the exciting benefits of our new rental program, providing your facility a way to keep your patients safe during therapy with the Solo-Step Overhead Track System, at a fraction of the price!
Customized Overhead Track Systems As Low As $300/Month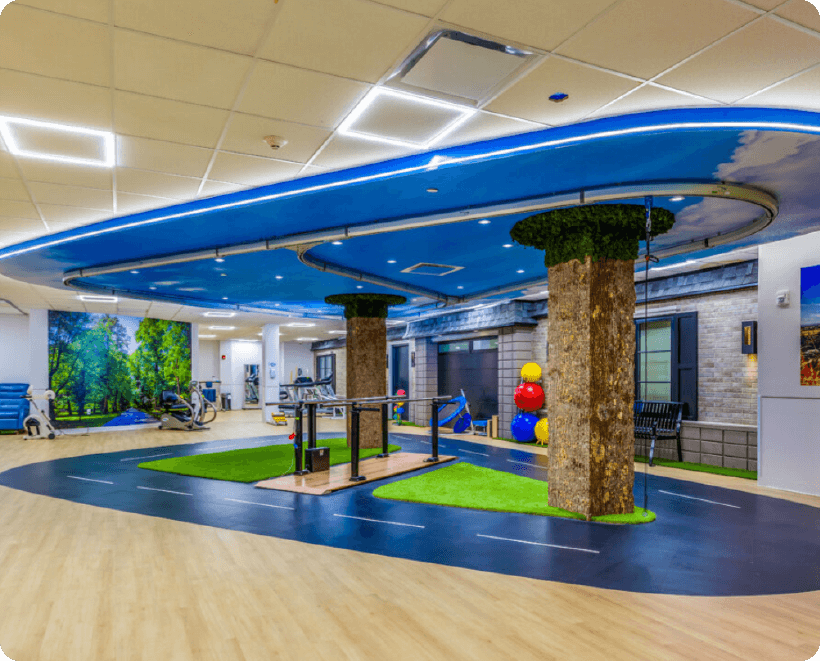 Investing in expensive equipment often comes with a hefty price tag for your facility. The new Solo-Step Rental Program eliminates your pricing concerns by offering a cost-effective alternative to purchasing a full overhead track system. The Solo-Step rental program cost is as low as $300/month depending on the size of the system you choose! Your system can be fully customized to your facility. Some common shapes of the Solo-Step Overhead Track System include: 
Straight Tracks
Oval Tracks
J or L-Shaped Tracks
F or E-Shaped Tracks
The Solo-Step Rental Program gives your facility the flexibility of choosing a customized system at a low monthly rate.
Included Overhead Track Installation with Our Rental Program
An overhead track system can be an expensive investment for your facility, especially considering the cost of installation into your ceiling. When you decide to rent your new Solo-Step Overhead Track System, the installation cost will be included*. The Solo-Step Overhead Track System can be installed in virtually any ceiling type, including: 
Drop-ceilings
Open-concept ceilings
Drywall
Cement
Wood-trusses
And more
Are you unsure of the type of ceiling your facility has? Our experienced sales representatives can assist you along the way. Contact us today if you have any questions, or if you would like a free customized estimate!
*Some exclusions may apply
Full-System Warranty Benefits
When you rent with us, your Solo-Step Overhead System will be fully covered under our rental warranty. The Solo-Step Rental Warranty covers the complete Solo-Step system, including: 
The Aluminum Overhead Ceiling Track System & Parts
Ropeman Ascender
Lanyards
Trolley
Harnesses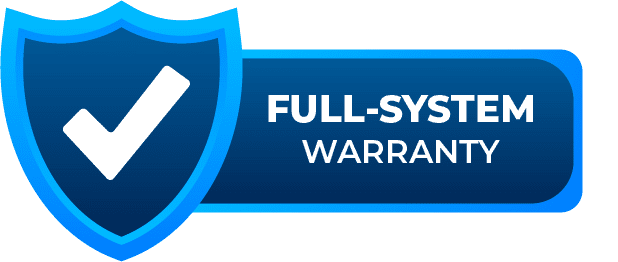 How Long is the Solo-Step Rental Period?
We offer 36, 48, 60 and 72 month rental plans. Your rental period depends on a few key factors:
Size/length of Solo-Step system
Your facility's budget allowance per month
Number of user set-ups
Harnesses and other accessories included with your system
Contact our sales representatives to find your monthly rental cost!
Can I Extend the Rental Period?
Your rental period can be extended once it expires. If you decide not to renew your rental contract, the Solo-Step Overhead Track System will be uninstalled from your facility 30 to 60 days after expiration.
Can I Buy the System Once the Rental Period Ends?
Yes, you have the option to purchase the system at the end of your rental term. Contact your sales representative for information on renewing the rental agreement or purchase price after your rental term.
Can the Solo-Step be Rented For Home Use?
No. The Solo-Step Rental Program will not be available for residential homes. Our rental program is specifically designed for facilities like the following: 
Private Physical Therapy Practices
Rehabilitation Hospitals
Skilled Nursing Facilities
Orthopedic Clinics
Veterans Affairs Facilities
Colleges and Universities
Biomechanics Labs
Ready to Learn More? Fill out the Form Below!