Solo-Step: Custom Ceiling Mounted Track Systems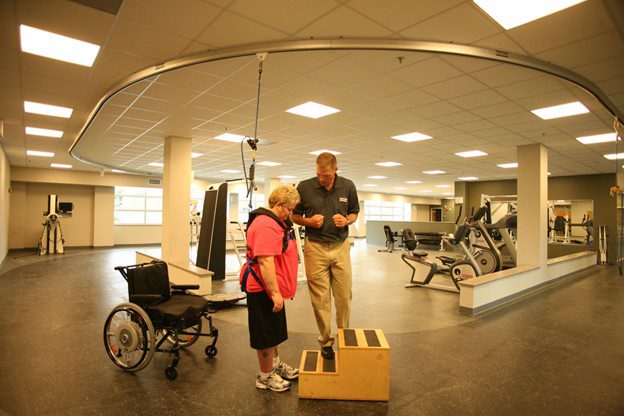 The Solo-Step safety overhead track system offers many different options for your facility. Our patented aluminum track system comes in many different shapes and sizes for the perfect fit in your facility! From simple straight tracks to complex curved tracks with switches, our sales representatives can help you with your layout to determine what would work best for you and your patients!
Heavy Duty Commercial Grade Extruded Aluminum
The Solo-Step track system is built to last. Our heavy-duty commercial grade extruded aluminum has a five-year warranty and is the same aluminum used for airplanes. Its wide base allows for smooth gait training with minimal noise!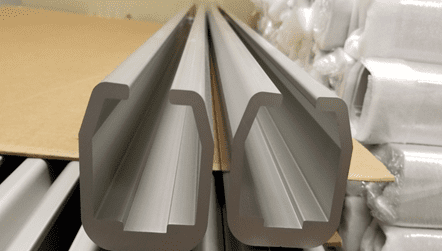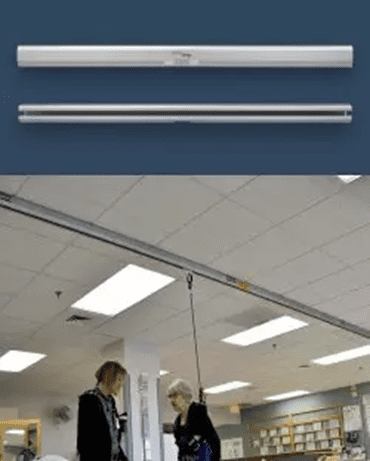 Straight Tracks
Our straight track sections come in many different sizes:
3' long
4'6" long
7'6" long
10' long
15' long
Our track sections are rated to hold patients up to 450 lbs., keeping you worry-free about the possibility of your patient falling and getting injured.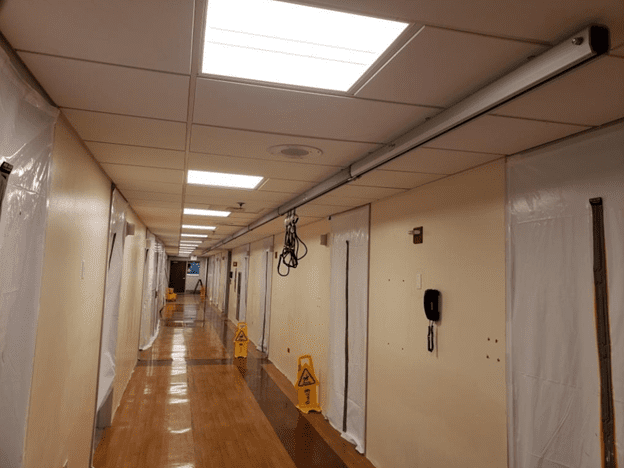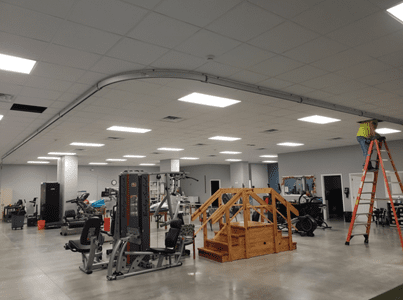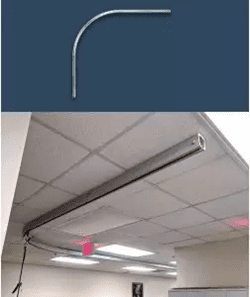 Oval Tracks With Crossovers
Perfect for placing over equipment (treadmill, parallel bars, etc.)!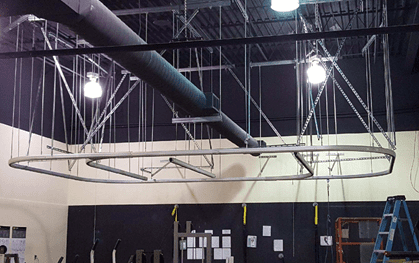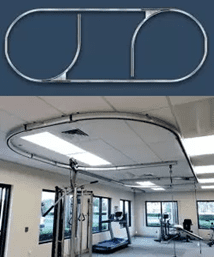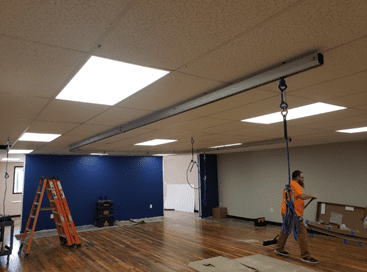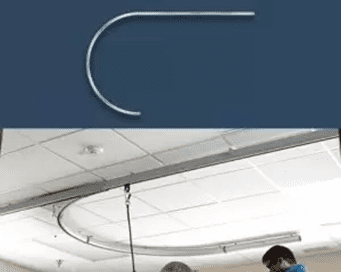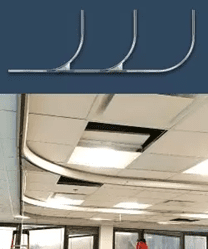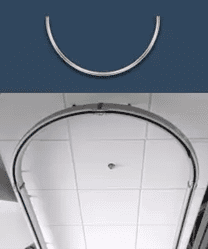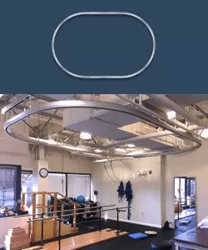 The Ceiling-Mounted Track System is our most popular option for physical therapy facilities because of its versatility and ease of use with equipment. Each system can be completely customized to accommodate your facility in order to maximize usage and efficiency for physical therapy. Our track sections can be installed on virtually any type of ceiling regardless of height!