Facility in the Spotlight – Saint Therese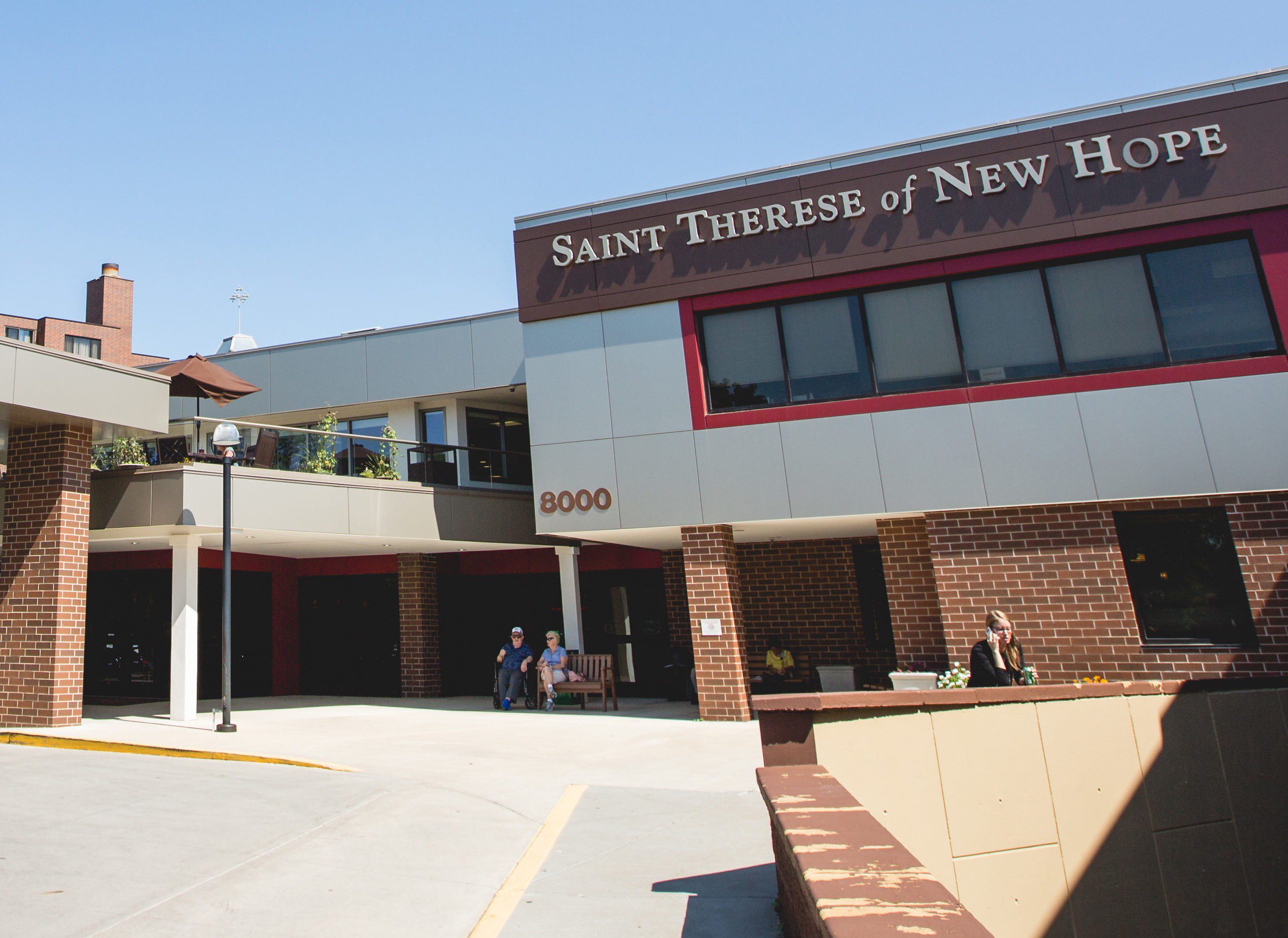 You can't help but like Iva Carey. Her kind, welcoming personality instantly draws people in. You can tell how much she cares about her patients by simply watching her interactions. Iva has spent the last 30 years working as a therapist—the last five years as the lead therapist at Saint Therese of New Hope. The facility primarily works with transitional care patients, long-term residents and out-patients in various stages of the rehabilitation processes.
Iva chose to become a physical therapist because she wanted to be able to help others on a daily basis, by assessing their strengths and helping them overcome impairments. She enjoys helping people regain their independence and the ability to complete the activities that they love. You can see this desire to help people from her work with Joe Senser. She has worked with Joe for about three months, as he begins a slow and steady recovery from a massive stroke.
When asked about Joe's recovery, Iva noted that Joe brings a positive attitude to each therapy session and will attempt whatever activity Iva encourages him to try. He possesses the ability to be coached, has a willingness to try new things and listens well to feedback.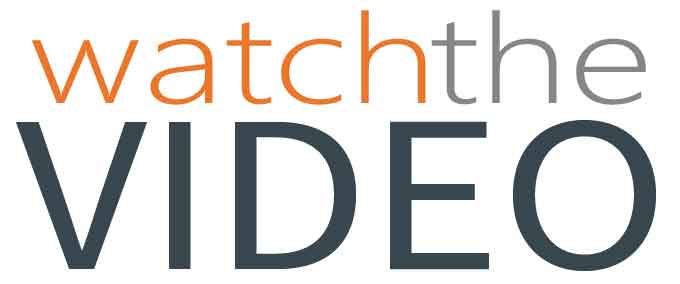 Joe demonstrates the ability to understand movement patterns and listens to coaching from Iva –which could be credited to his go-getter personality or his time as a professional football player for the Minnesota Vikings. Iva noted that therapy sessions with Joe are collaborative and that she and Joe are working through his recovery as a team. She noted that he is still making progress and naturally healing.
Much of Joe's recovery has been with the assistance of the Solo-Step system. As a petite therapist, Iva relies on the Solo-Step to support Joe in case of a loss of balance.The security that the Solo-Step provides gives Iva the ability to step away from Joe and work on his foot placement. It removes the concern of trying to catch him in case of a fall and gives him freedom to practice his golfing without the restrictions from a gait belt or a therapist in the way of his swing. Saint Therese purchased their Solo-Step system about a year ago, and decided on the Solo-Step because of its simplicity, durability and practicality. After a year of having the Solo-Step system in place, they have already used it for a number of patients.
"As therapists, we don't have to choose between keeping the patient in place and doing fine-tuning work," Iva shared. "Patients can do functional things such as stairs, without the fear of injury from a fall. This patient, Joe, is over six feet tall and I'm not a very tall person. If he began to fall, I couldn't right him –I'd have to lower him to the ground. Solo-Step allows me to challenge people in ways that I couldn't challenge people before. Previously, I would need another therapist; with the Solo-Step I'm able to work independently. Patient confidence is a huge player to quicken recovery!"
When asked why she enjoys working at Saint Therese, Iva said, "We have some of the highest skilled therapists that I have ever worked with, an environment of collaboration, excellent professional development and therapists that bring a high level quality of care. We are well supported by our management, have good quality equipment and a great facility and environment. If you are considering therapy –whether it is long-term care, transitional care or out-patient treatment, the team at Saint Therese would be more than happy to help you through your recovery process.
Former Vikings tight end, Joe Senser, truly knows the power of choosing the right team to have at his side. After suffering a massive stroke in July 2016, Joe began a long recovery process, once again learning basic life skills like learning to speak and learning to walk on his own.
Joe's wife Amy—his number one teammate and cheerleader, has stood by him, bringing her kind words, support and encouragement. They found the rest of their team at St. Therese in New Hope, Minnesota with Physical Therapist Iva Carey, Speech Therapist Cortney Place and Occupational Therapist Janet Bauer to coach Joe through his recovery. Both Joe and Amy pointed out that the recovery process is "slow and steady" but with the support of one another and the staff at Saint Therese, they are making it one day at a time. They aren't letting his stroke get in the way of the fun that they have together –and even if Joe isn't able to find the words, his eyes and smile say it all and Amy knows exactly what he is saying.
Joe's hard work and determination to regain his independence is evident. He is still improving each day, which is not only encouraging for Joe, but the rest of the team as well. He is once again beginning to walk on his own, and was even able to practice his golf putting with the reassurance of the Solo-Step and coaching from Therapist, Iva.They know that his recovery will be a steady process, but they will make it as a team.
Saint Therese is a nonprofit faith-based organization that has focused on the well-being of individuals since it opened in 1968. The organization offers a full continuum of programs and services. Saint Therese serves Minnesota with locations in New Hope, Brooklyn Park, Robbinsdale, Shoreview and Woodbury. To learn more visit sttheresemn.org