Facility Spotlight: The Wayne Center for Rehabilitation & Nursing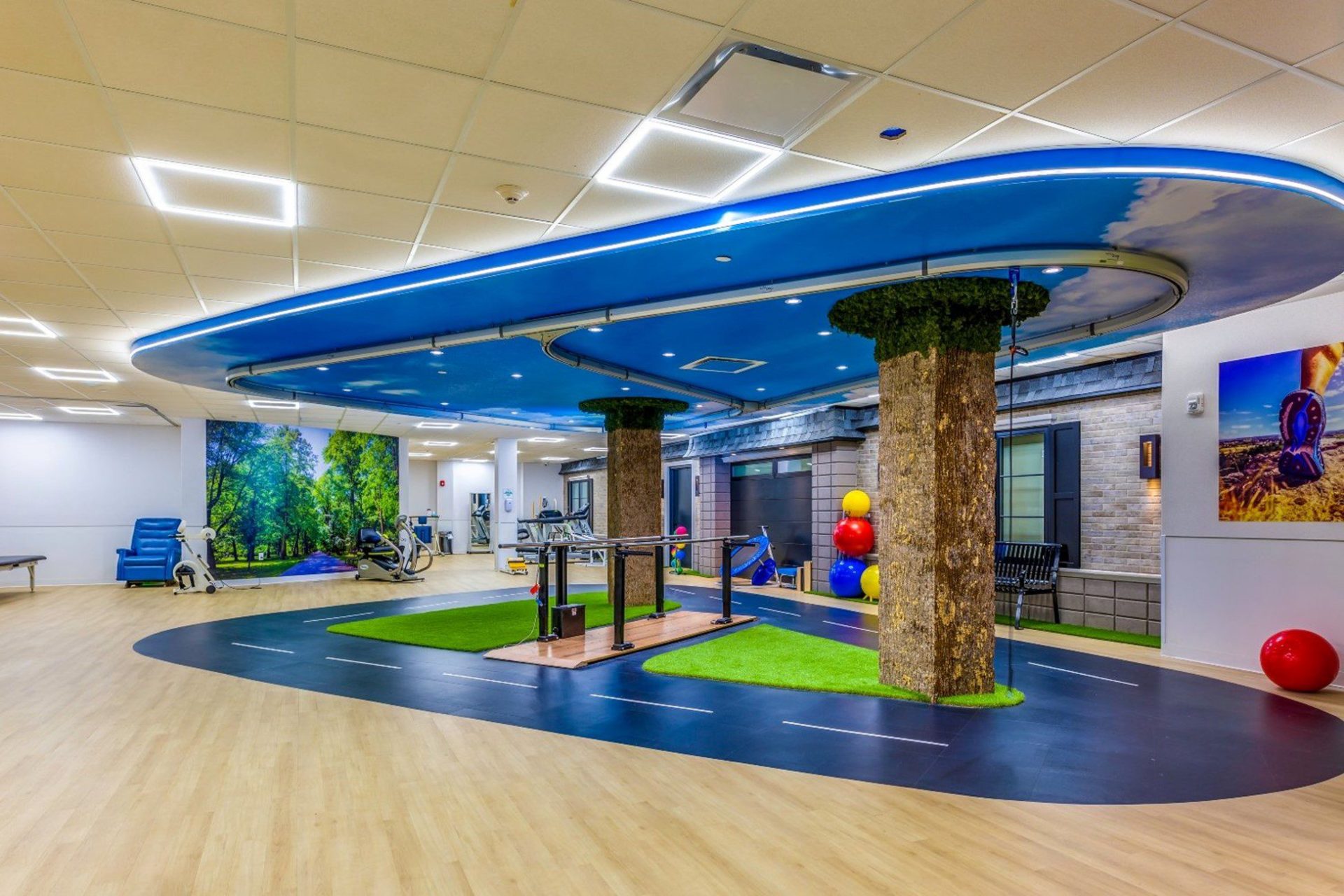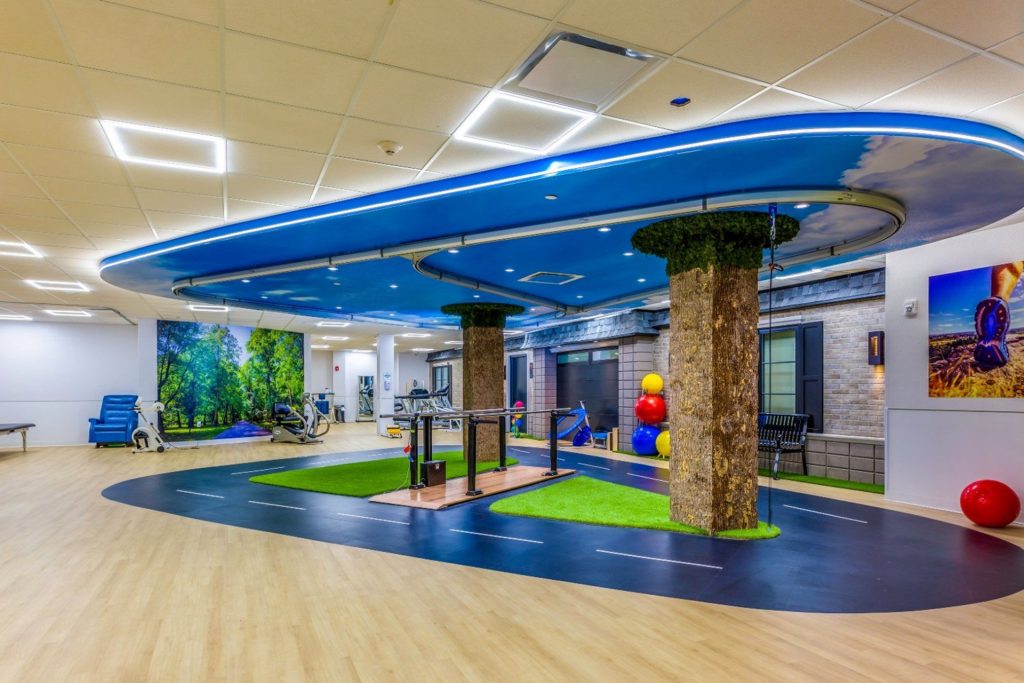 The Wayne Center for Nursing and Rehabilitation is an amazing facility in Bronx, New York. Since 1999, it has been a provider of advanced rehabilitation and nursing services.
Their newly remodeled, world-class facility offers the finest in rehabilitation services and long-term nursing care that have made Wayne a premier facility of choice for more than two decades. Along with their newly remodeled facility, the Solo-Step safety overhead track and harness system was installed!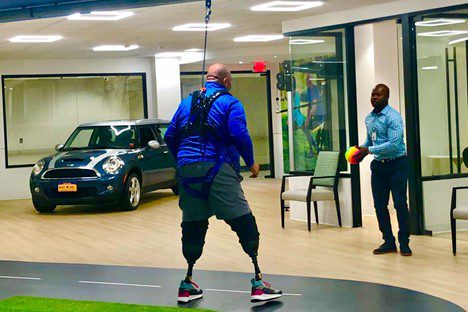 The Wayne Center features an exclusive, self-contained environment that focuses on accelerated healing and reintegration into their patient's regular lifestyles. The Wayne Center is one of New York's most popular providers for advanced rehabilitation and recovery for patients who may have had a stroke, traumatic injury, surgery, or other serious medical conditions.
The Wayne center works with their patient's physicians to design a rehab program specifically for them. Some therapies they offer include physical, occupational, speech, on-sight ventilator, and pulmonary rehabilitation.
Solo-Step and the Wayne Center have a common goal: assist patients to regain their maximum level of function and enable them to safely function to their highest ability possible.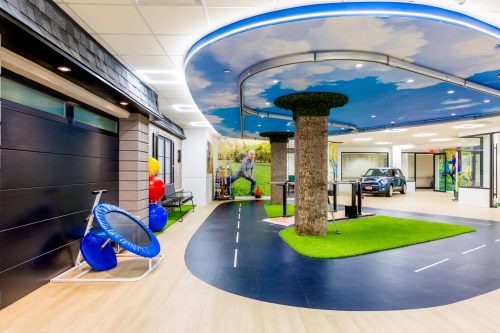 The Wayne Center's custom Solo-Step track system works beautifully in their new facility and allows their patients to rehab without the possibility of falling or getting hurt. Learn more about the Wayne Center here: https://thewaynecenter.com/
Make sure to check out our map to see where our safety overhead system is located!