Best Medical Equipment for Nursing Homes in 2023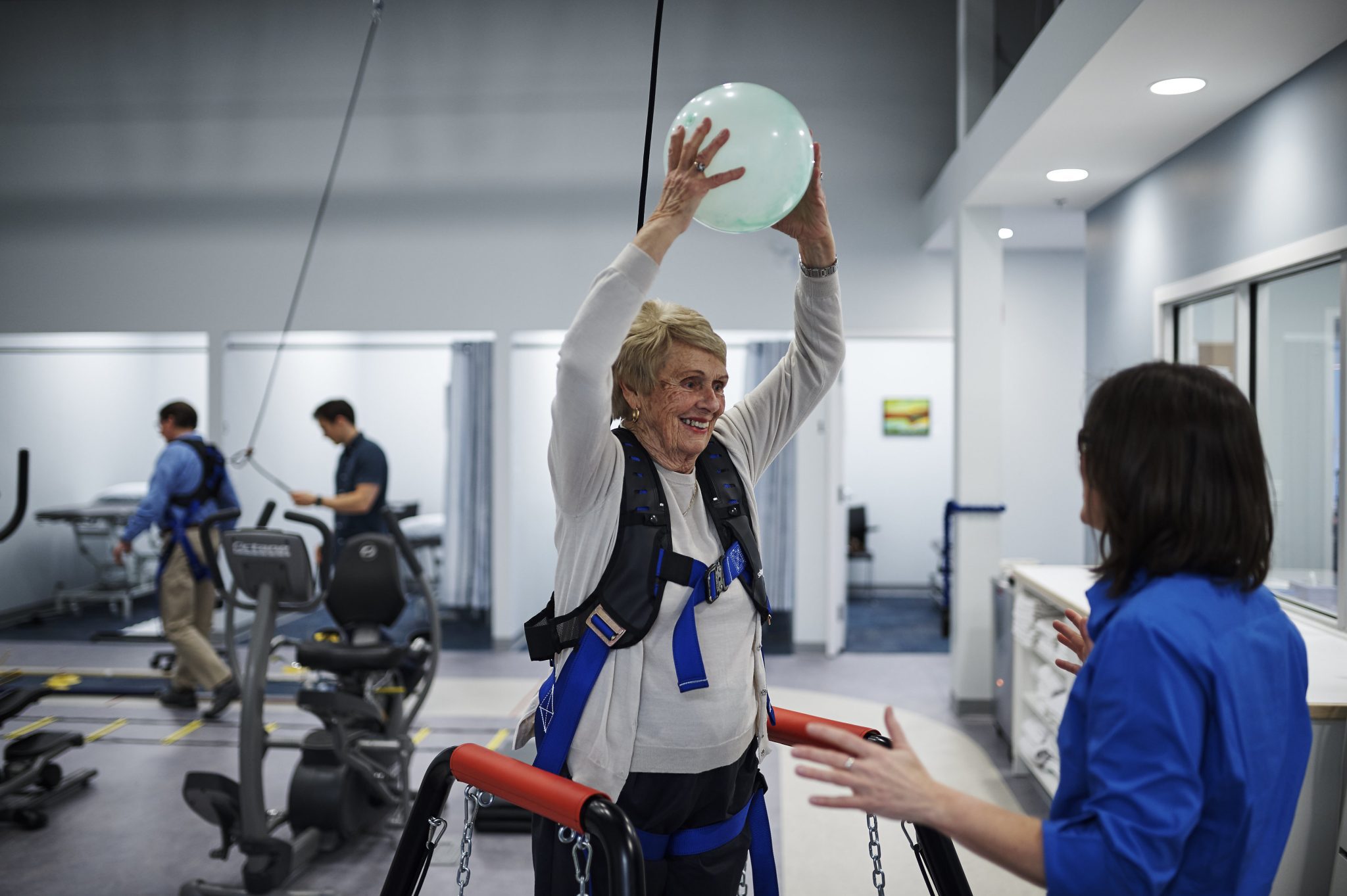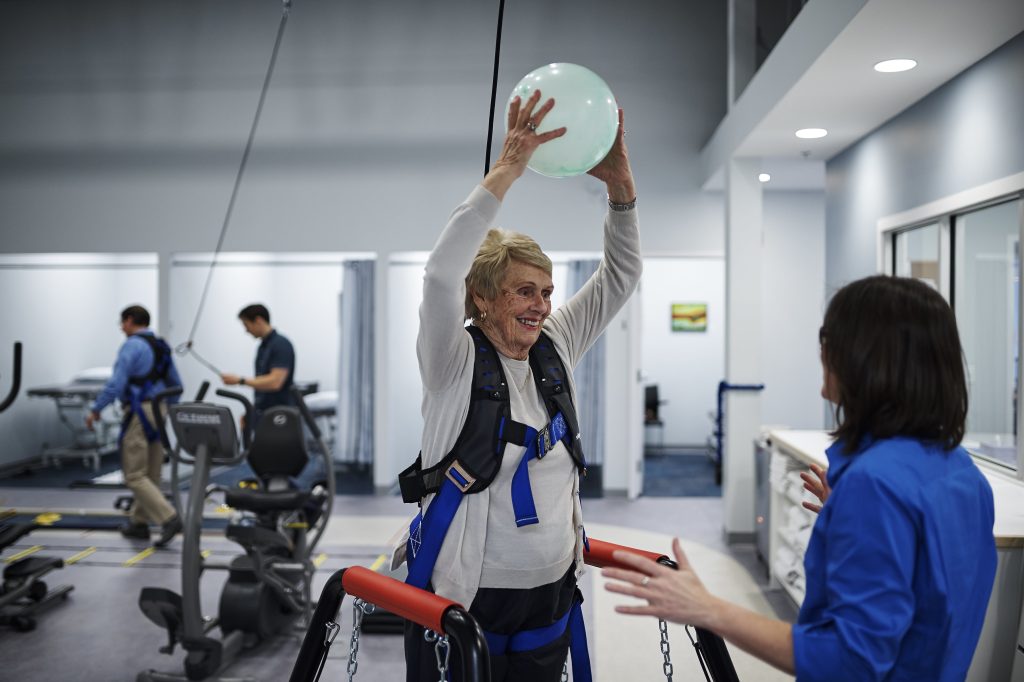 Residents of nursing homes visit hospitals at a considerably higher rate than the general population. These hospital stays can be upsetting and frightening, particularly for dementia patients. Many medical conditions can be managed in nursing homes with the help of the appropriate medical equipment, preventing them from getting worse and lowering the number of hospital trips required for residents. 
Investing in these goods will benefit your residents because having the appropriate materials on hand is a crucial part of nursing home emergency preparedness.
Safety Supplies
Residents at nursing homes could trip, wander, or struggle with movement. Keep a lot of these on hand to keep them safe:
Walkers
Wheelchairs
Crutches
Braces
Bed Alarms
Shower seats
Patient call systems
Fall prevention systems
First-Aid Items
Numerous minor wounds can be safely treated at the nursing home without the need to transport the patient. Assure that the community has a sizable first-aid kit that is completely equipped with bandages, gloves, disinfectants, burn treatment, and common medications for pain and other maladies.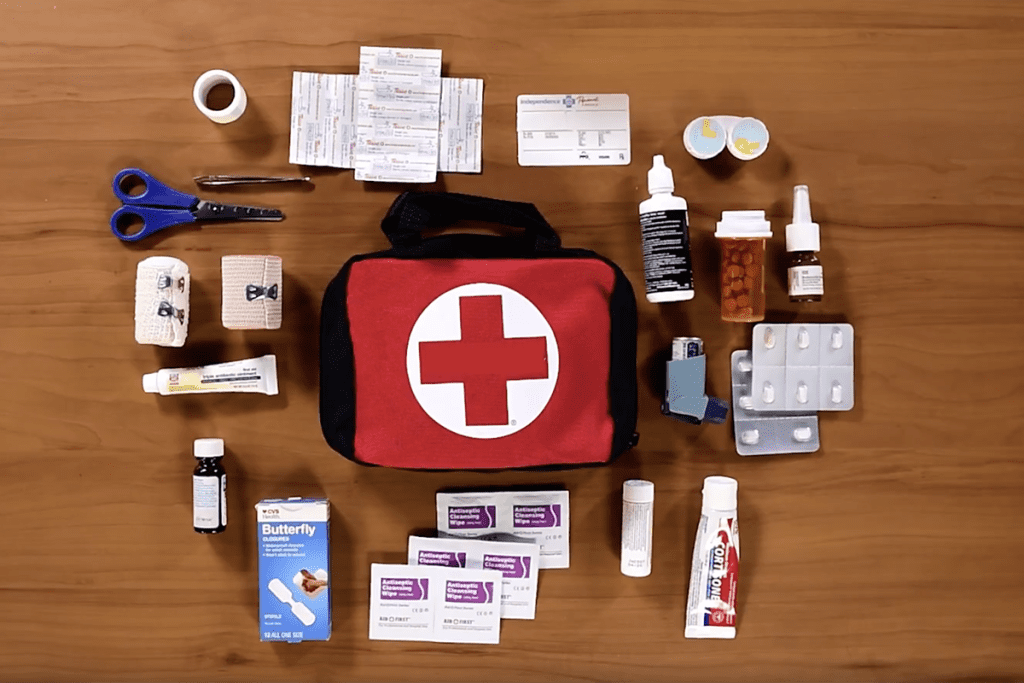 Patient Medical Supplies
The patient population should guide the nursing home's investment in particular medical products. The majority will require bedpans, urine bags, catheters, and related supplies. You could also require additional supplies if you care for people with unique needs, such as sensory blankets for dementia patients. Each patient's prescribed medication should be available at the facility. Emergency defibrillators are also necessary in most establishments.
Assessment Tools
Every nursing home needs to be ready to examine residents for symptoms of common diseases and keep an eye on patients' status changes. Ensure you have these resources available:
Otoscope
Stethoscope
Pulse Oximeter
Thermometer
Blood pressure cuff
Scale
Infection Prevention
When staff members don't follow the proper infection prevention practices, infections can spread through a nursing home like wildfire. There is never too much equipment for preventing infections, especially in the post-COVID era. Buy plenty of these:
Disinfecting wipes
Personal protective equipment including surgical masks, N95 masks, goggles, face shields, and aprons
Hand sanitizer
Hand soap
Mental and Cognitive Health Support
Physical health and patient well-being are directly impacted by mental and cognitive health. Nursing facilities should have a variety of activities available to keep residents busy, such as:
CDs, Movies, and Books
Tablets
Computers
Games
Exercise equipment, including equipment for bedridden patients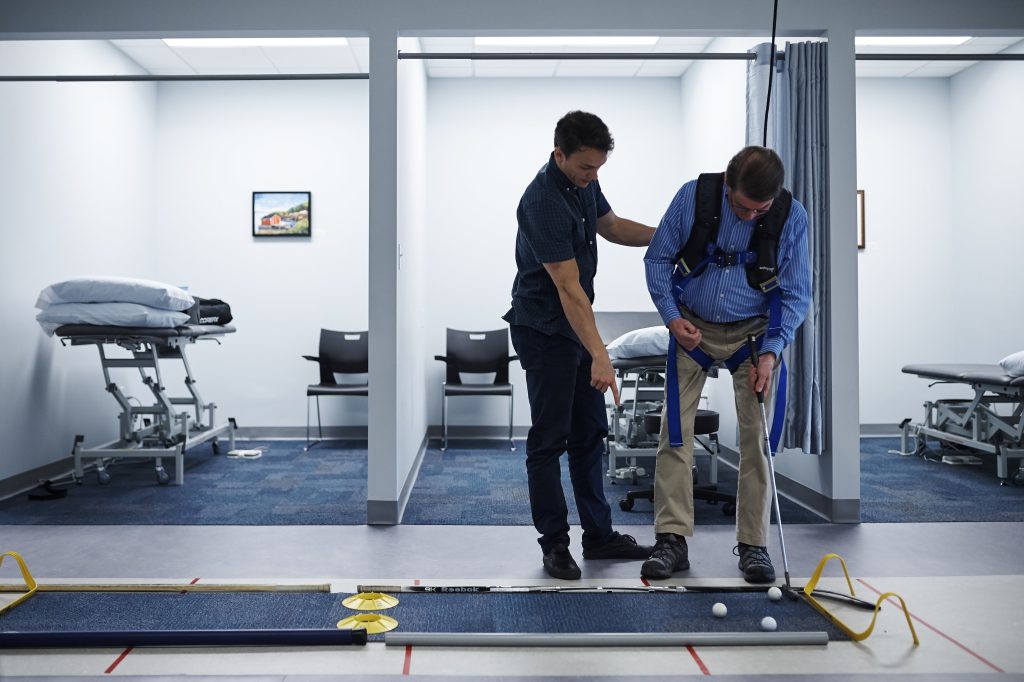 The Right Training
Although training is not a material product that can be kept in a supply closet, it is nevertheless a vital part of receiving high-quality nursing home care. Misusing devices like defibrillators or catheters can result in serious patient harm and put a community at risk for legal trouble. Your crew has to be trained on how to utilize every piece of equipment. Make sure you have a designated person or team in charge of the use of any highly specialized equipment. Check state rules and the device instructions before using any medical equipment that may only be safe for a paramedic, EMT, or other professional to operate.
Lifts & Fall Prevention Systems
Patients who have trouble moving may require assistance. Spend money on stretchers, bed lifts, and other moving aids for patients who require care. Solo-Step offers aluminum ceiling track systems and harnesses that support patients during activities. The Solo-Step system prevents falls while the patient is using the system! The Solo-Step safety overhead system is perfect to use in exercise or balance programs because it gives the individual confidence and prevents accidental falls.