Safe Patient Handling – Don't Take the Fall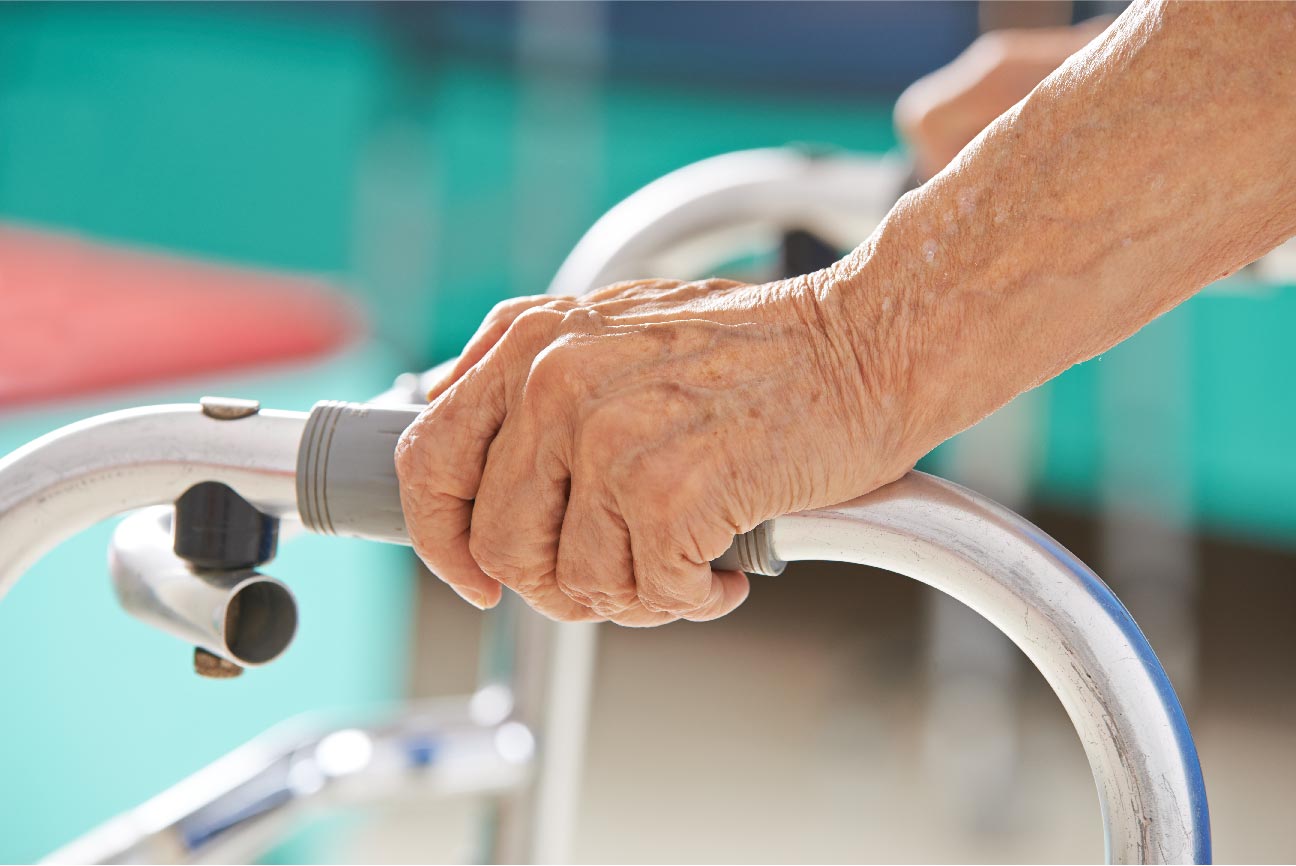 Studies have indicated that patient transfers present clear risks for both the patient as well as the nurse or therapist, and that efforts have been made to eliminate this risk for the safety of everyone involved. In addition, injuries from overexertion from individuals in the health care industry are among the highest across all industries. For transferring patients from beds to wheelchairs and such, mechanical patient lifts might just do the trick, but what does this look like in the rehabilitation setting when the patient is up and walking around?
Traditional gait belts have given therapists the ability to steady a patient that loses balance. This gets tricky for therapists working with larger patients that are unsteady or patients that need additional support. Solo-Step provides fall protection systems that can replace traditional gait belts because they eliminate the therapist from having to catch a patient, and instead allows an overhead system to catch patients.
We don't want your facility or your patient to take the fall. Solo-Step wants to help you prevent falls from happening in your facility, so that no one has to take the fall. For more information about promoting a safer rehabilitation environment and safer patient handling, we'd love to send you our free information packet with more information about the Solo-Step system.  Contact us today!