7 Tips for Safe Patient Handling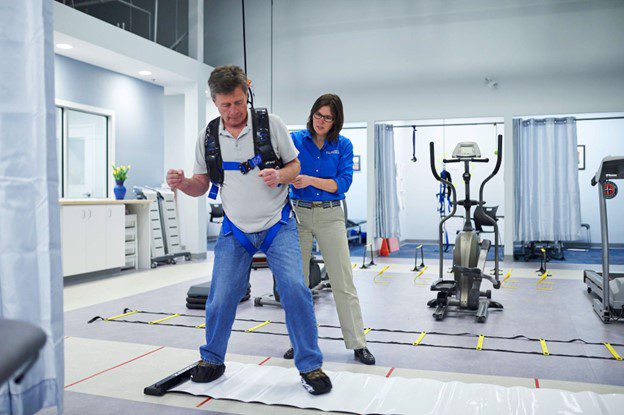 "Safe patient handling and mobility" is the catchphrase that all physical therapists and nurses need to know to protect their patients and their own safety. Physical therapy and nursing are very demanding jobs, but they shouldn't cause injury. Far too many nurses and physical therapists suffer musculoskeletal injuries (such as back and shoulder muscle strain or vertebral disc herniation) due to routine work duties. Many injuries can be prevented if the proper precautions are taken. According to nine studies conducted by NIOSH, facilities that instituted comprehensive safe patient handling programs saw a 95% reduction in workers' compensation costs. The following tips can enhance your program and patient safety!
1) Do NOT Lift Patients By Yourself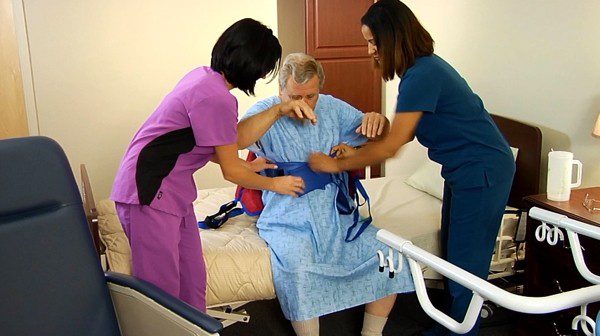 Lifting in teams, or with assistance from a mechanical device, decreases the compression strain on your spine. Consider the patient's ability to move on their own, and then consider the weight that you may have to support. If you are shifting more than 35 pounds of a patient's weight, call for help. You may not be able to safely lift a patient alone because you may not keep their weight close to your center of gravity. Devices used to lift or assist patients as they walk should be incorporated into your safe patient handling program. 
Organizations should establish a culture of safety, especially if they want to avoid injuries to their patients and staff. Employees are more likely to use safe patient handling techniques if they have coworkers' and management's support. Consider implementing management guidelines (such as a "no-lift" policy) or influencing the use of assistive devices during treatment. 
2) Know that Injury Isn't Always from a Single Event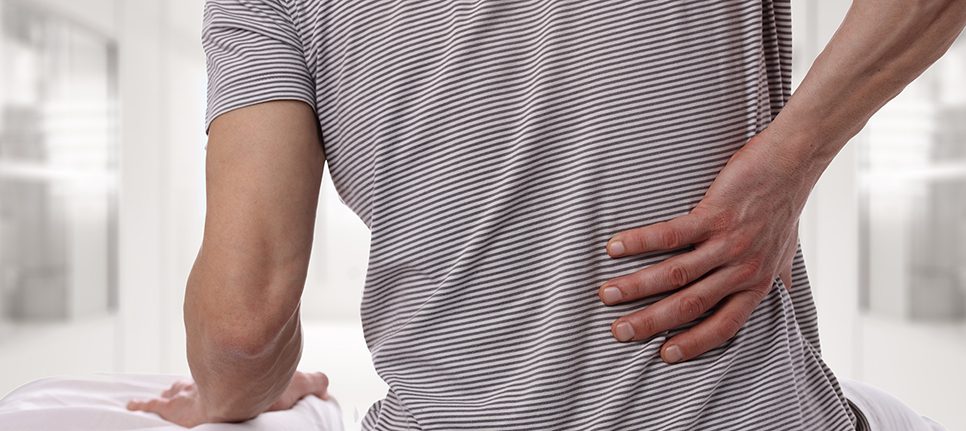 Repetitive lifting of lighter loads can have a cumulative damaging effect on your spine. Frequent stressors can outpace your body's ability to repair itself. Remember to ask for help if needed and use assistive devices as required. Healthcare professionals are most likely to become incapacitated by the concept of cumulative damage (stress above the endurance limit that inflicts measurable permanent damage) because it is one of the safe patient handling principles that they are least familiar with.
3) Body Mechanics Are Not Enough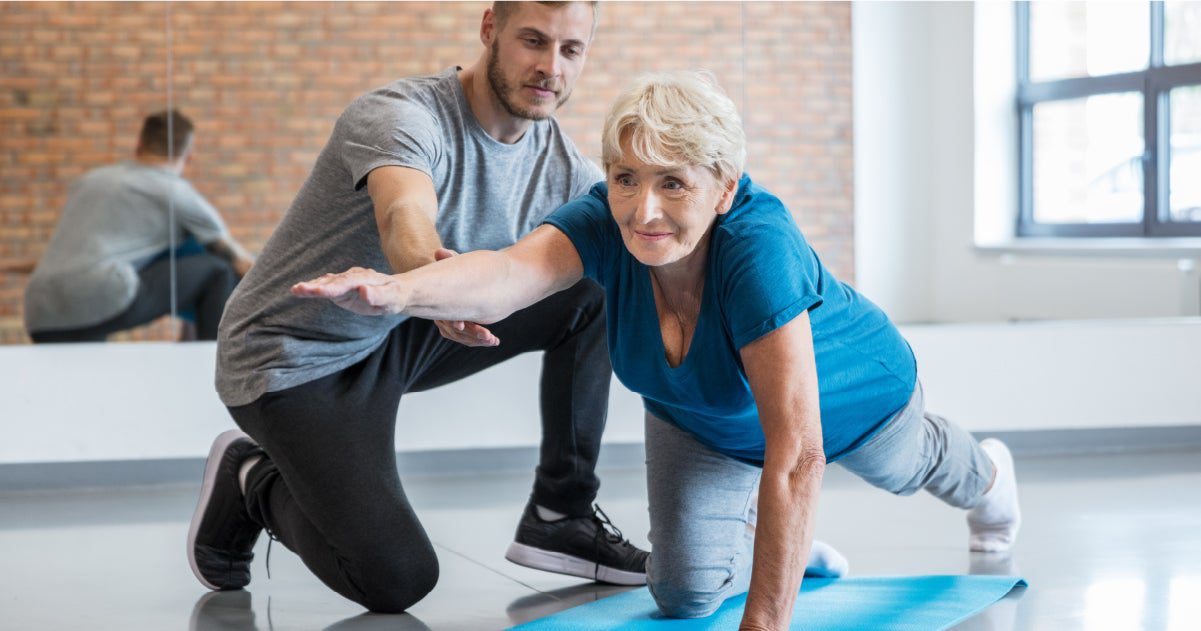 Practicing proper body mechanics, in general, is important. However, it does not provide protection from injury when lifting is required. The often-awkward positions combined with the significant amount of weight involved make manual lifting techniques inadequate at reducing injury risks. Manually lifting a patient by yourself is not safe, and it can be dangerous even with coworkers' help.
4) Know that Injuries are NOT "Part of the Job"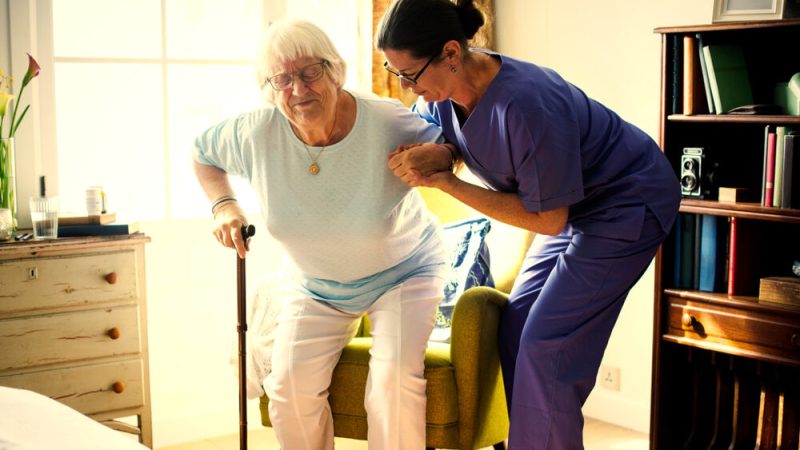 Employers have an obligation to ensure the safety of both their patients and therapists. Therapists have a right to protect their bodies from injury and strain. When therapists protect themselves from injury they can be better caretakers for their patients. Physical therapists and nurses will be more effective at their job short-term and long-term if they maintain their musculoskeletal integrity. As a result, employers will benefit as well. Investing in physical therapists and nurses' long-term health (by providing safe patient-handling training and assistive devices) costs less than paying for workers' compensation claims, lost workdays, modified duty days, and high turnover rates from fatigue and injury.
5) Take Time and Space to Do it Right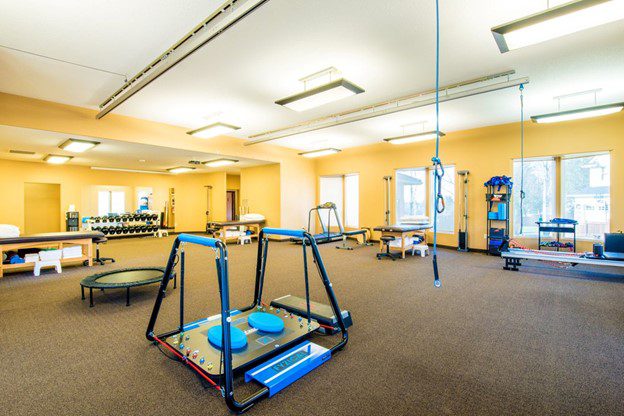 Physical therapists and nurses frequently work under tremendous time pressure, but patient lifting is not an area where you want to take shortcuts. Using assistive devices may take more time than using a gait belt or manual lifting, but that extra time helps ensure both the patient's and the nurse's or therapist's safety. 
Space limitations can also increase the risk of musculoskeletal injury. Patient spaces should be designed to accommodate assistive equipment. Give the therapists or nurses, and the equipment, enough room to maneuver without needing to use any awkward positions. If patient spaces do not allow you to do this, it is important to make a change.
6) Report Injuries As Soon As Possible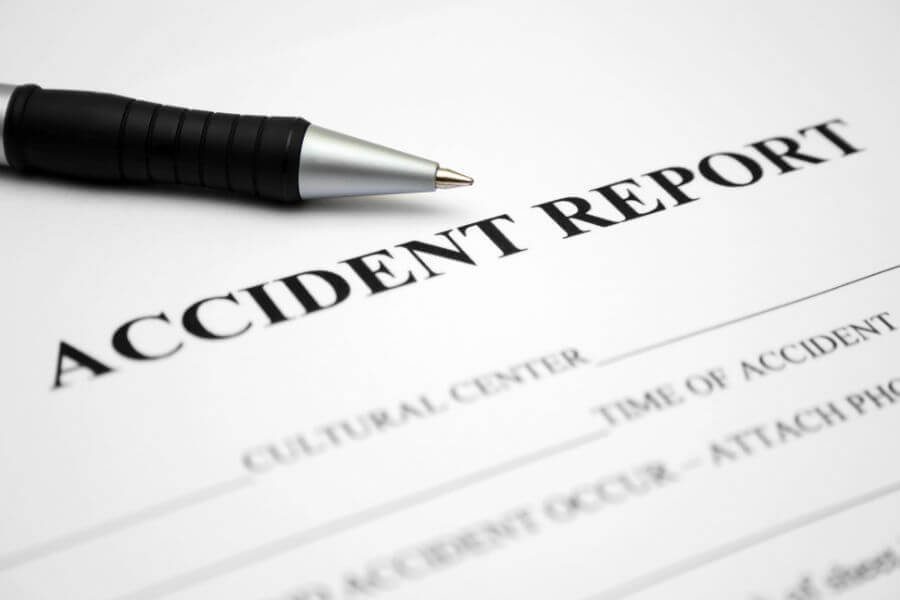 Contact your state's occupational health department and your employer's health department for information about reporting parameters. Some organizations mandate that injuries be reported within 24 hours. Workers' compensation claims have a limited window (about 30 days) between the date an injury occurs and the date you file a claim. 
Reporting injuries when they occur can help identify trends that lead to a safer work environment. Monitoring healthcare worker injuries and accommodating an employee's return to work after an injury plays an important role in safe patient handling.
7) Implement Assistive Devices in your Facility
Assistive devices offer many benefits for both the patient and the therapist. When looking for assistive devices, look for these key features: 
They should be able to safely secure the patient if they were to fall
The device should be comfortable for the patient to use
It should take up a limited amount of space in your facility
It should be usable with a variety of patient types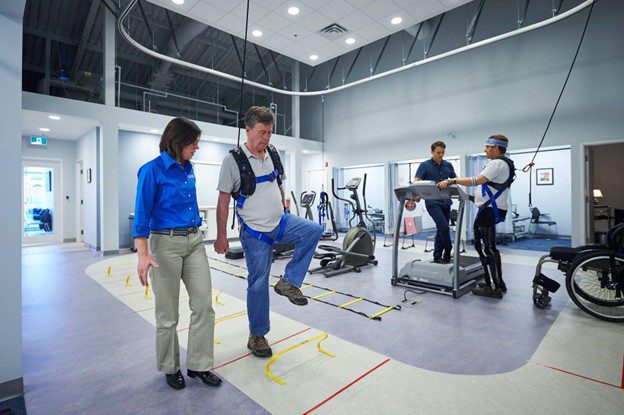 Solo-Step offers an overhead track and harness system that safely secures patients in a harness that is connected to an aluminum track in the ceiling. If your facility is treating patients at risk of falling, the Solo-Step Track System will help:
Reduce/eliminate liability risks associated with falls
Provide a safer environment for both patients and therapists
Increase productivity with a 1:1 therapist-to-patient treatment ratio
Increase confidence in patients and eliminate the fear of falling in patients who are scared
Ability to use with a variety of patient types (geriatric, pediatric, bariatric, orthopedic, neurological, etc.) 
Increase usable facility space by taking up a minimal amount of space in your facility
Despite the existence of guidelines and policies meant to protect patients and nurses, many facilities lack effective safe training handling programs. Be sure to use these tips to help your facility become safer for both your patients and therapists or nurses. For more information about the Solo-Step Safety Overhead System, click the button below!