Solo-Step in the News!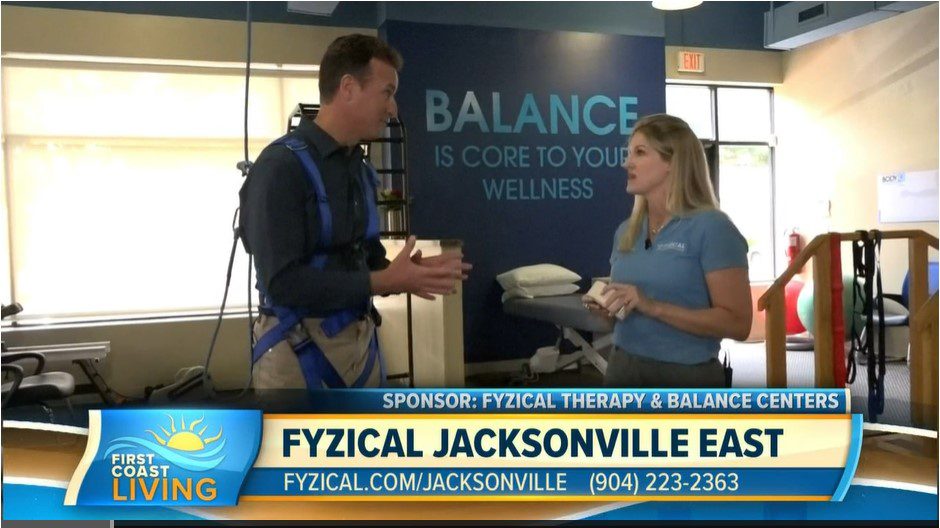 Check out FYZICAL Jacksonville East showcasing the Solo-Step overhead track and fall system in the news this week! The Solo-Step overhead track and harness system offers many different benefits for patients and therapists! If you are a patient that suffers from anything that may cause issues with your balance, the Solo-Step safety overhead system offers benefits such as:
Eliminates the fear of falling down
Gives yourself a boost of confidence
Challenges yourself with advanced therapies
Creates a safe environment for balance, strength and gait training
Reduces chance of any fall related injury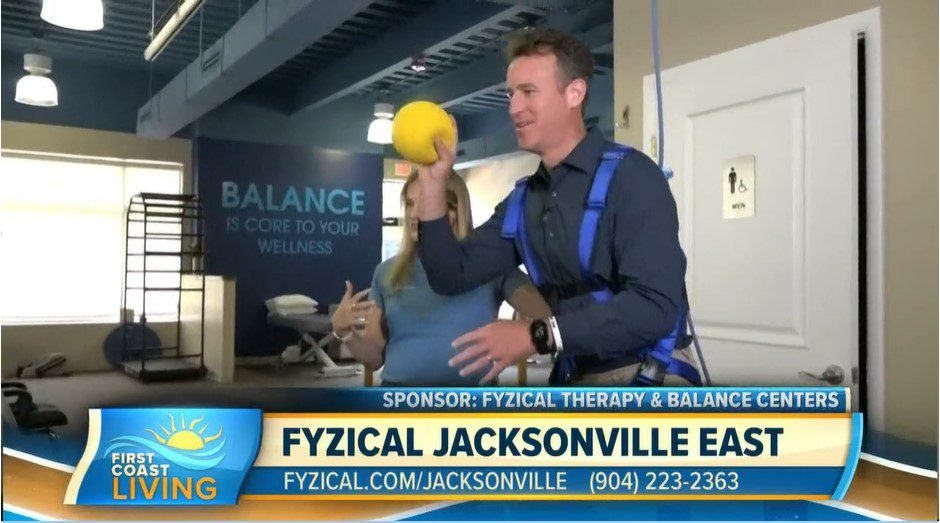 If you are a therapist, Solo-Step is one of the best gait and balance therapy systems on the market and offers many benefits for therapists such as:
Use the system within minutes of being introduced to it because of its ease of use and simplicity! The system consists of an aluminum track, lanyard and harness. Strap your patient into the harness and adjust the lanyard depending on your patient's height and you are ready for therapy!
Reduce the risk of injury or strain associated with protecting patient falls. Many patients are much larger than some therapists. The Solo-Step will protect your patients from trips or falls, so you don't have to worry about it.
Step away from your patient then view total body alignment without worrying about them falling.
Challenge your patient to reach high levels of rehabilitation in less time, resulting in happier customers!