Fall Prevention Month: Weekly Tip #1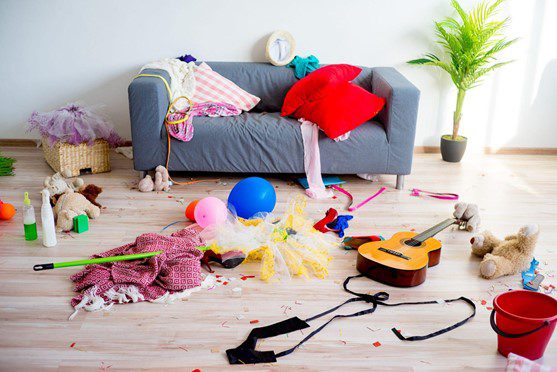 September marks the beginning of fall, but it is also Fall Prevention Month! Millions of people ages 65 and older fall each year. According to the CDC, more than 1 out of every 4 elderly people fall yearly, and falling once will double your chances of falling again! That is why Solo-Step® is determined to spread awareness and bring you weekly blog posts about preventing falls this September.
Remove Home Hazards
Our first tip for fall prevention month is to remove home hazards! Look around your home for potential hazards. Make your home safer by:
Removing any boxes, cords, papers, or tripping hazards from rooms and walkways.
Moving small furniture, like coffee tables, magazine racks, or plant stands to lower traffic areas.
Repairing loose floorboards or carpeting.
Immediately cleaning up spilled liquids or foods.
Solo-Step specializes in overhead track and harness systems that prevent patient falls during PT and rehabilitation treatments.  For more information on how you can work with a Solo-Step equipped company you can visit our Solo-Step Facility Location Map.  Or if you would like more information on how you can get the Solo-Step system in your facility, contact us today.
Come back next week for our next tip of the week during Fall Prevention Month!