Fall Prevention Month: Weekly Tip #2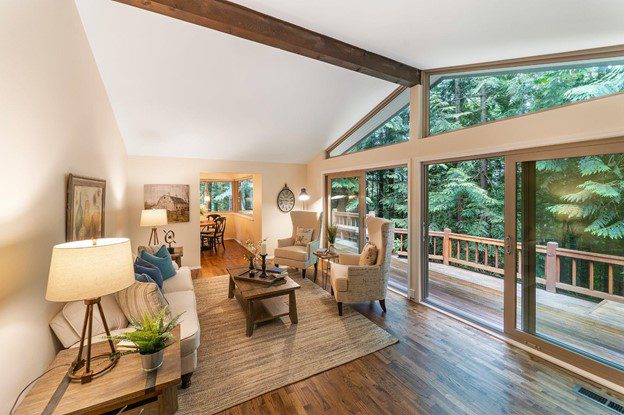 Over 800,000 patients are hospitalized per year because of a fall injury! The most common injuries resulting from a fall are head injuries or hip fractures. These injuries cause many difficulties and make everyday activities more challenging. Solo-Step® is focused on spreading awareness of falls and we have been eliminating falls for 20 years!
Light Up Your Living Spaces
Our second tip for fall prevention month is to light up your living spaces! Keep your home brightly lit to see any objects that are tripping hazards. This includes:
Placing nightlights in bedrooms, bathrooms, and hallways.
Placing a lamp within arms reach of your bed.
Turning your lights on before going up or down your stairs.
Store flashlights in easy-to-find places in case your power goes out.
Come back next week for our 3rd tip during fall prevention month!
Solo-Step specializes in overhead track and harness systems that prevent patient falls during PT and rehabilitation treatments.  For more information on how you can work with a Solo-Step equipped company you can visit our Solo-Step Facility Location Map.  Or if you would like more information on how you can get the Solo-Step system in your facility, contact us today.
Come back next week for our next tip of the week during Fall Prevention Month!