Fall Prevention Month: Weekly Tip #4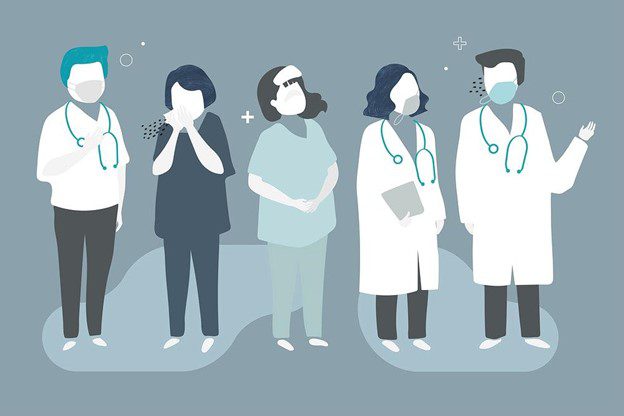 Every 11 seconds, an older adult is treated in the emergency room for a fall! As you get older, physical changes and health conditions can make falling more likely. Even changes in medications or certain medications to treat conditions can have an impact on your balance! This brings us to our fourth tip during fall prevention month: make an appointment with your doctor!
Make an Appointment with your Doctor!
If you are fearing a fall, or a fall has happened in the past, making an appointment with your doctor is very important. Your doctor will help you by asking questions like:
What medications are you taking?
Your doctor can review your medications for side effects and interactions that could increase your chances of falling.
Your doctor may consider weaning you off certain medications that may make you feel tired or affect your thinking.
These medications may include sedatives or antidepressants among others.
Have you fallen before?
Falling once makes you twice as likely to fall again!
Knowing how you fell or almost fell can help your doctor identify specific fall prevention strategies.
To help your doctor determine these strategies, write down when, where and how you fell.
Could certain health conditions cause a fall?
Eye and ear disorders could increase your risk of falls.
Your doctor may discuss health conditions, how comfortable you feel when you walk, your muscle strength, balance, and your walking style (gait).

Your doctor may discuss your feelings of dizziness, joint pain, shortness of breath, or numbness in your legs and feet when you walk.
Talking to your doctor is a great first step in preventing falls. If you are worried about falling or have fallen before, now is a great time to make an appointment with your local doctor!
Solo-Step specializes in overhead track and harness systems that prevent patient falls during PT and rehabilitation treatments.  For more information on how you can work with a Solo-Step equipped company you can visit our Solo-Step Facility Location Map.  Or if you would like more information on how you can get the Solo-Step system in your facility, contact us today.
Come back next week for our next tip of the week during Fall Prevention Month!